About Me
Chatita

Hello, I'm Chatita, I live in Central North Carolina. I've been PSPing for about 6 years and I love it the more I learn the more I get addicted. I hope you enjoy my tutorials. I appreciate your visit, please contact me if you have any suggestion or question.
View my complete profile


Thursday, December 8, 2011
1:33 PM |
Posted by Chatita
|
Edit Post
I have received from two lovely friends these two beautiful tags made with my first kit and want it to share with yall:
Thank you for sharing and for all the nice comments on my first kit.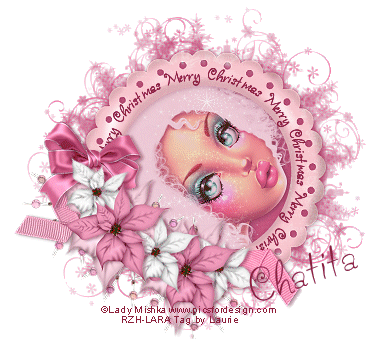 From lovely Doris
Scraps Dimension
s